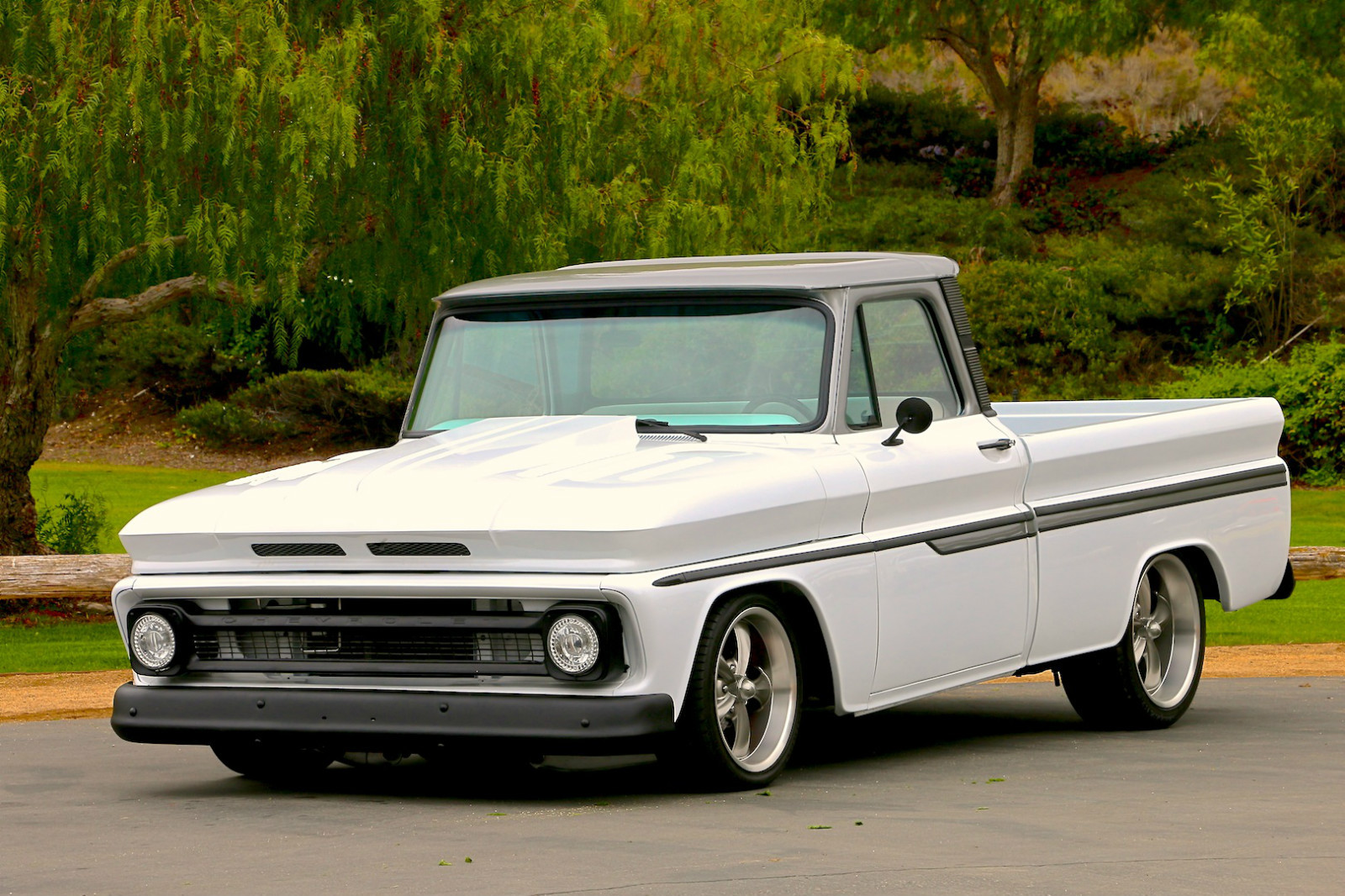 In the world of resto-mods when things go right, they go really right. 
This LS1 equipped 1966 Chevrolet C10 is a great example of a project that is as sorted out as it gets. Not only does this C10 look like a show winner, it drives equally well in the big city or on the highway. In fact, go ahead and drive it to your show n' shine because it handles beautifully. 

One of the most popular ½-ton trucks from Chevrolet during the Sixties was the short-box, big windowed C10 pickup. After nearly 40 years, there's not many remaining on the road, making classics like this LS1 equipped automatic a real treasure.
The restoration and customizing work was completed in 2015. Yet many years of prior planning went into the making of this project, which included stuffing a sweet sounding 345 horsepower LS1 engine and 4L60E transmission into the design. But there's more to the power train than a Corvette engine (less than 100 miles on odometer/engine). All the wiring is state-of-the-art, and is extremely expertly crafted. The wiring harness and associated hardware look OE. 
Peak at the undercarriage and you'll see a truck that's also fully sorted out, and detailed beyond belief. The C10 (VIN#C1446S207804) now sports a 19.5 gallon fuel cell with flush mounted bed filler, Classic Instruments gauges, a 3-inch drop coil spring setup up front and a 4-inch drop coil out back.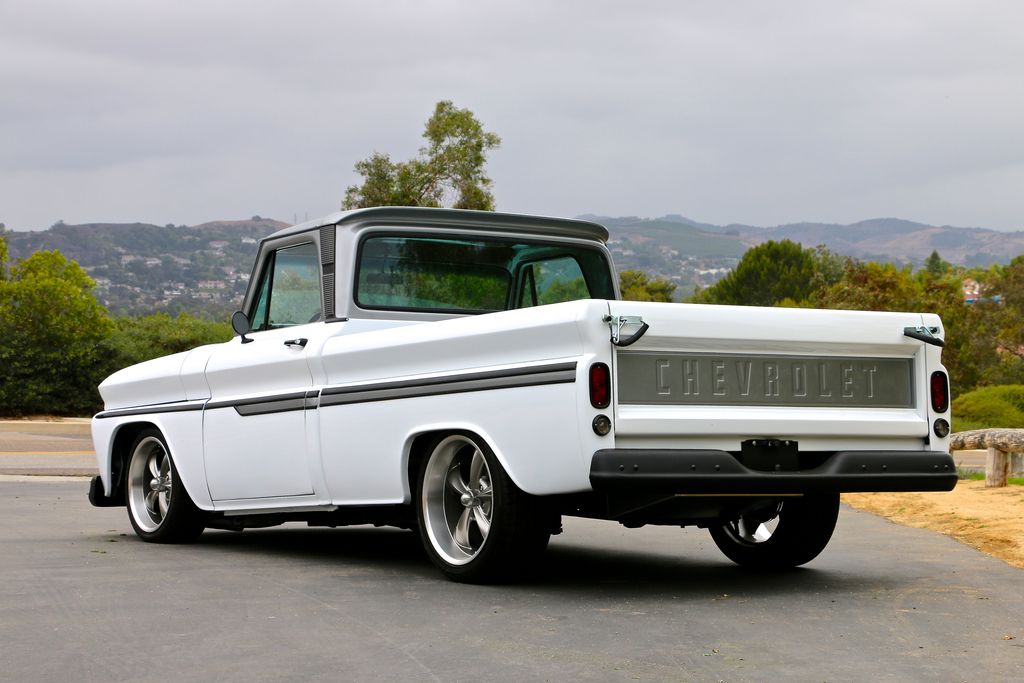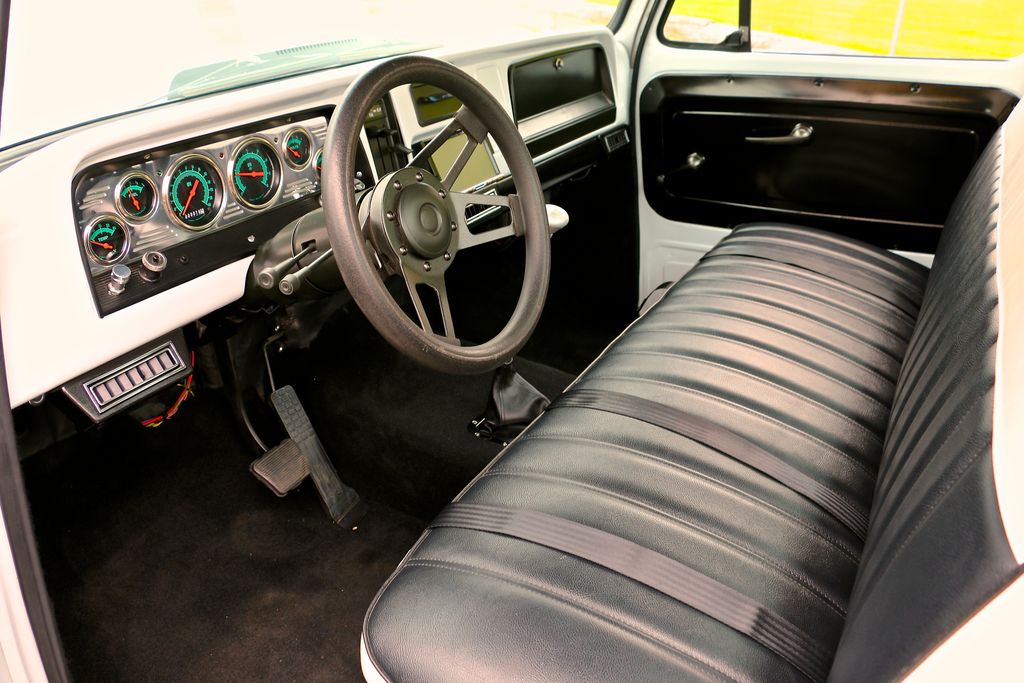 Suggested Videos
Check Out These Diesel Truck Deals!