Rebuilt, Restored, Strengthened and Upgraded :   This 1979 Ford Bronco with ''1-ton'' axles and a 460ci engine, built for daily street use and active Off-Roading. 
Over $25,000 spent just on parts to build this high-spec 4WD monster to perform, withstand and be 100% reliable when off-roading – 17 photos are listed here and many more photos are available of build. 
Painted Matte Black, this 5-seat warrior stands 7' 2'' tall, is legally registered & inspected, qualifies for antique insurance and WILL TAKE YOU ANYWHERE.  Happy to answer any questions, tel # is listed below.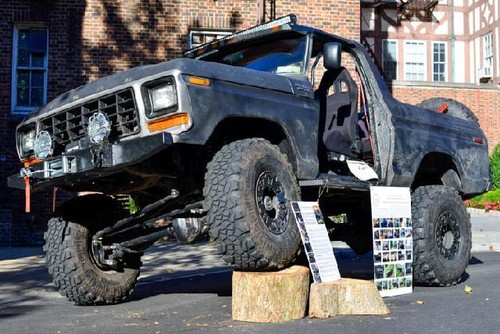 No rust (west-coast vehicle) with recent rebuild and overhaul. 
Rebuilt 460ci 7.5ltr 8-cyl V8 engine.

8'' Coil Suspension Lift with Cage Off-Road mounts.

Rebuilt front Dana 60 axle with 35-spline chromoly shafts and locking hubs, and ARB locker.

Rebuilt rear Corporate 14-bolt "1-ton" axle with disc brake conversion, and ARB air locker.

38'' Tires with InnerAir locks.

Front and rear Custom-built steel Bumpers

Custom built Rock Rails and Armor.

New 12,000lb Electric Winch.

On-board ARB Air Compressor.

New $500 Dual Batteries (includes 3-year warranty).

New 52'' LED Light Bar.

Dual 8" Spot Lights on front bumper.

6" chassis rock lights.

New Racing Seats.

New Tuffy Center Console and interior.

Many spares

Many one-off custom parts.

The list goes on  — can send email describing the full specs and build details. 
Reduced from $18,000 to $10,000  (I need the space)    MUCH lower than the cost to build this go-anywhere, tough off-roader.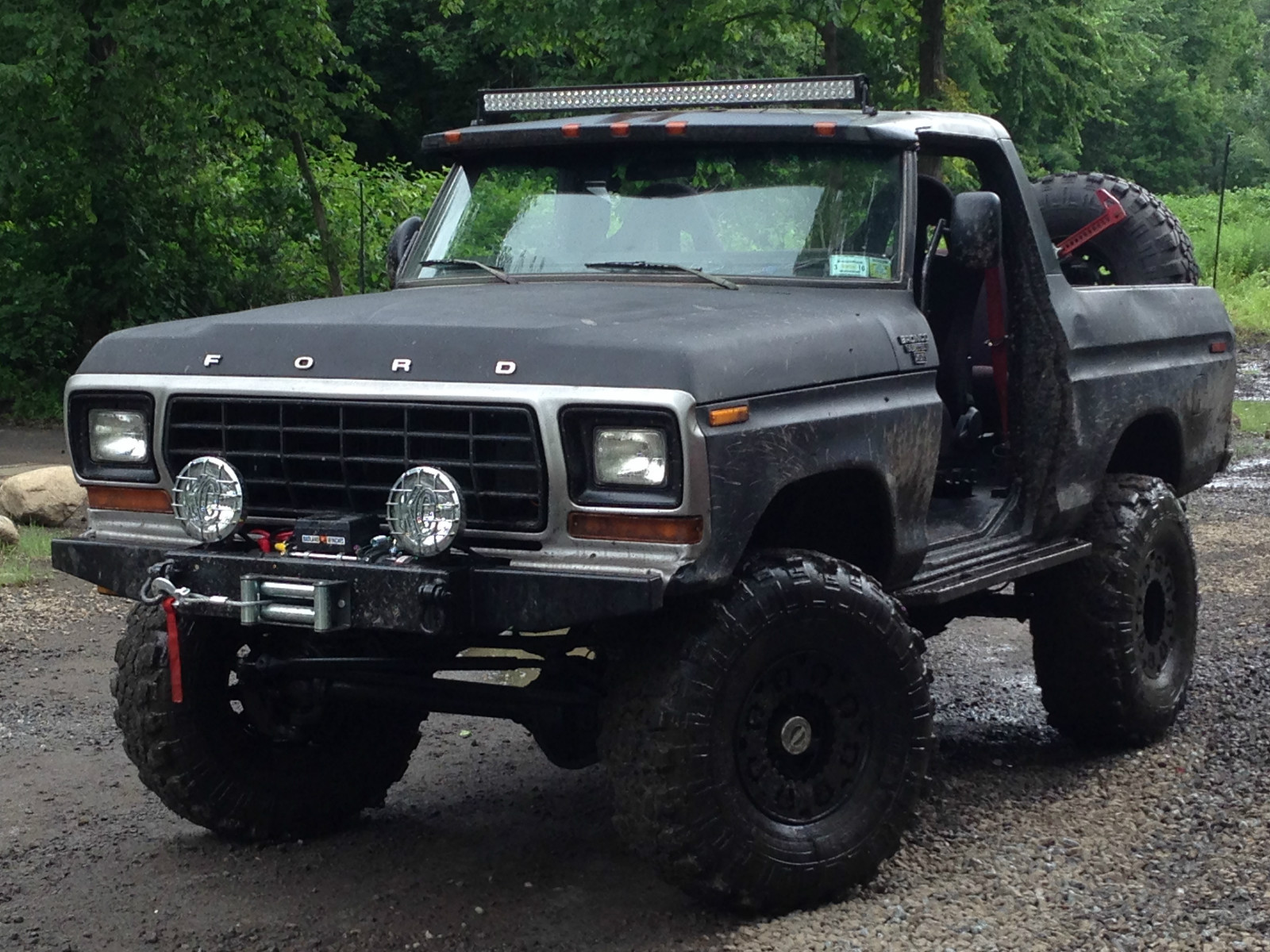 Suggested Videos
Check Out These Diesel Truck Deals!